Chiropractic Care for the
Reno-Sparks Community
Family First empowers our community to live healthier lives by elevating your wellness and increasing your ability to adapt to life's challenges.
How Can Chiropractic Care Help You?
Many people dismiss chiropractic as being something only for back pain, but chiropractic treatment can be used to treat a wide variety of physical issues, such as migraines and headaches, chronic pain, carpal tunnel, pain due to injury or muscle strain, and much more.
Family First Chiropractic's Philosophy of Care
Your well-being is our focus. By supporting your nervous system and increasing your resilience to life's daily stressors, we help you experience fewer symptoms and more balance. Our chiropractic care includes education and resources to support your overall wellness and help you better understand your own body.
Engage in your Wellness Journey
Subscribe to the Family First Chiropractic Podcast
Listen to conversations with health and wellness experts. You'll also gain insights into the topics and tools our community uses to find more ease in their daily lives.
Watch Family First Chiropractic on YouTube
Explore videos featuring mobility exercises. Don't miss our Evolutionary Series centered on our four pillars of wellness: Eat Well, Move Well, Think Well, and Recover Well.
Join our email list and be the first to receive information about upcoming events and announcements.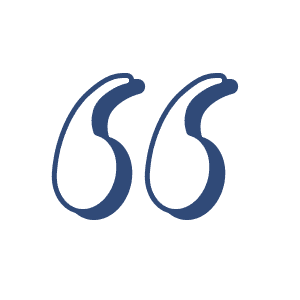 "The Doctors at FFC have done a fantastic job over the years educating their patients on not only why chiropractic care is beneficial, but what overall health and wellness looks like. We do our best to make sure we are giving our bodies that opportunity by continuing to bring our entire family in for regular adjustments. We recognize the importance of a nervous system that's well supported and able to work at 100%, to properly support the body and all its functions."
Jess and Jeff
"All of the staff was extremely positive, happy, friendly and made me feel like a human and not just a walking dollar sign. Everyone was just so nice and knowledgeable, it's so nice to have that in today's hectic world."
Nadia E.
"The staff is very friendly and understanding, and the doctors are great and easy to talk to. I look forward to my future visits and am confident they will help me achieve better overall health!"
Jace G.
"We both feel vibrant and more youthful! With more confident in running and personal records being set, and the ability to play with our kids and getting personal records in weight lifting, we thank Family First Chiropractic!"
Andrea and David G.