Top Rated & Trusted
Chiropractic Care For Your Entire Family
Our team at Family First Chiropractic is here to help you reach your goals.
Get The Life You Deserve
TAKING CHIROPRACTIC CARE TO THE NEXT LEVEL
Our team at Family First Chiropractic is here to help you reach your goals.
FIND RELIEF AND WELLNESS TODAY
FOR ALL OF LIFE'S CHANGES, LET US HELP YOU.
We sell Standard Process Products! Click the logo above to get started.
Meet the amazing team that will help care for your family healthcare needs.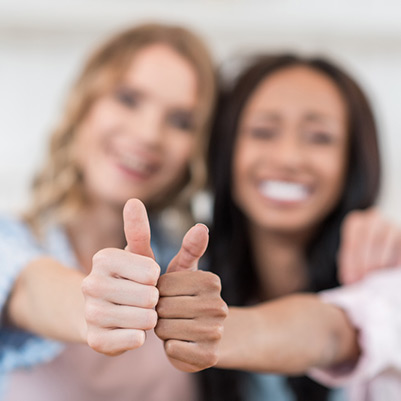 See what our patients have to say about the care they have received in our office.
Chiropractor Sparks NV
Family First Chiropractic
Chiropractic is one of the most amazing healthcare professions, but very few people understand what it's all about. We are here to help you gain a basic understanding of how our Sparks chiropractors can help you and your family.
Your spinal cord is the system your body uses to pass information from your brain to every other part of your body. If a vertebra in your spine is misaligned, it may be putting pressure on a nerve. Even a small amount of pressure can disrupt the information traveling over that nerve.
If your nervous system is being compromised, your immune system may be compromised and malfunctioning. Our chiropractors are specially trained to treat and protect the nervous system by relieving pressure on nerves. By doing this chiropractors are allowing your body to function at its max potential.
Welcome To Family First Chiropractic
Our Chiropractors Listen
Care and Get Results
Family First Chiropractic was founded in 2000. We're committed to providing effective chiropractic care and educating families in a fun, healing environment. Our chiropractors, Dr. Rick Swecker, Dr. Raymond Daniels, Dr. Brandon Frankel, and Dr. Kaitlyn Shikada offer the highest quality personal and comprehensive wellness care.
The team members of Family First Chiropractic are dedicated to your satisfaction. Our motto? "We C.A.R.E. - We Create Authentic Relationships with Excellence". We live this every single day by listening, caring and getting you the results you need and deserve.
For more information about how our Sparks chiropractors at Family First Chiropractic can help you live a happy, pain-free life, contact us today.
Our unique, safe and gentle approach cares for the whole body. We listen to you, we care for you and we get you results. We offer cutting-edge techniques that provide patients with confidence, and make them comfortable as they receive care. Our patients never experience any apprehension about being adjusted, and happily demonstrate this by bringing in their entire families, including newborns, children and mothers-to-be and seniors.
It Takes a Family, It Takes a Team. Not only do we have a reputation for excellence in our community, but for the authentic relationships that we strive to create between our team members and the members of our practice family. We care for our patients with enthusiasm, excellence, kindness, integrity and mutual respect.
Chiropractic Care
May Be the Answer
There are marshmallow like pads between your vertebrae called intervertebral discs. The discs are very tough, but can be damaged. The discs provide for movement in the spine. When discs start to degenerate the spine can become less mobile, and may even start to fuse together.
The discs also provide space between the vertebrae. This is important because nerves pass through the spaces that are created by the discs. Discs also act as a shock absorbers. When movement occurs, the jelly solution inside the disc has the ability to expand and compress. If the spine become misaligned, a disc can become buldged or herniated. In some cases it may even rupture. A misalignment is not the only cause for this problem. Age can cause the disc to become weak and dehydrated.
If you are struggling with back or neck pain, chiropractic care may be the best treatment option for you. Chiropractic is one of the least invasive and safest options for conditions of the spine and discs.
Common Concerns, Conditions, and Issues
Help Your Family Experience Incredible Health.